Meet Our Team
Jason, Level 3 Service Technician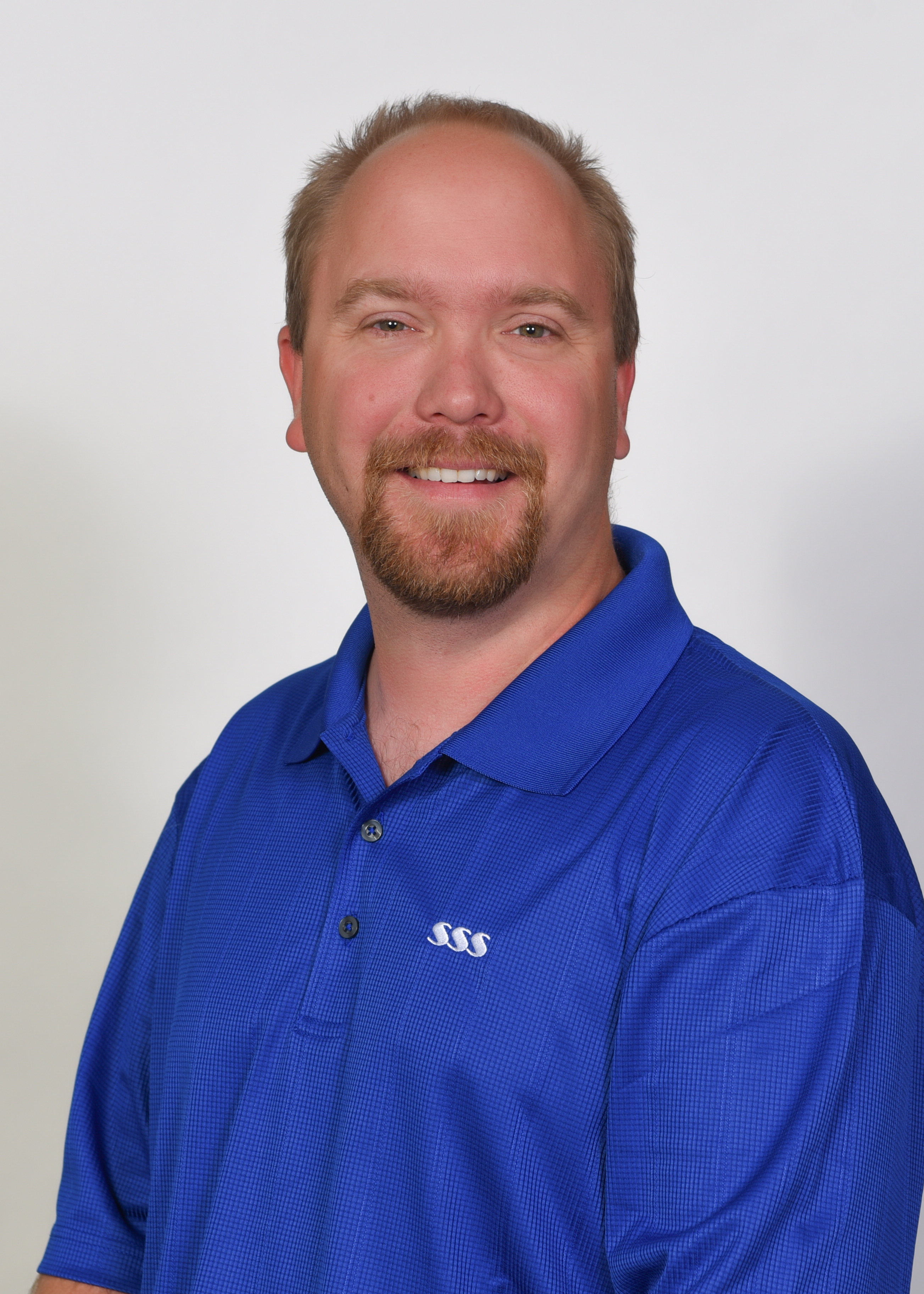 If you have had a service request within the last 18 months you probably know Jason. He moved from a position on our installation team to service technician 18 months ago and has been a team member since January of 2013.
He is factory certified to install or service any system provided by our organization and is also Level 2 fire certified.
Jason is an Arizona native and currently resides in Surprise with his 2 boys and daughter.
He enjoys cooking, hunting and spending time with his children.
Over 30 Years of Trust
Why Choose Us
Our expert staff will take you through the design process, meeting with you or your risk management team to analyze your precise needs – at no cost.
In each and every case, we will find the best solution, helping to establish your stable environment and ensure your peace of mind.
You will know exactly when and by whom your facility was opened or closed – 24/ 7/ 365 – from anywhere, through an Internet connection.
Emergency, medical and fire notification also available.
When there is an intrusion, a versatile, responsive burglar alarm device will promptly detect it, taking the first critical step toward restoring a safe, stable environment.
Contact us now for detailed information. (602) 230-1252 or (866) 833-1252
Office
8957 W. Windsor Drive
Suite 129
Peoria, AZ 85381
Hours
Normal Hours M-F 8:00-4:30
Emergency Service Available 24/7
Monitoring Station Available 24/7
Call Us
Phoenix Metro: 602-230-1252
Casa Grande: 520-836-0076
Toll Free: 866-833-1252