Meet Our Team
David Spiess,

Founder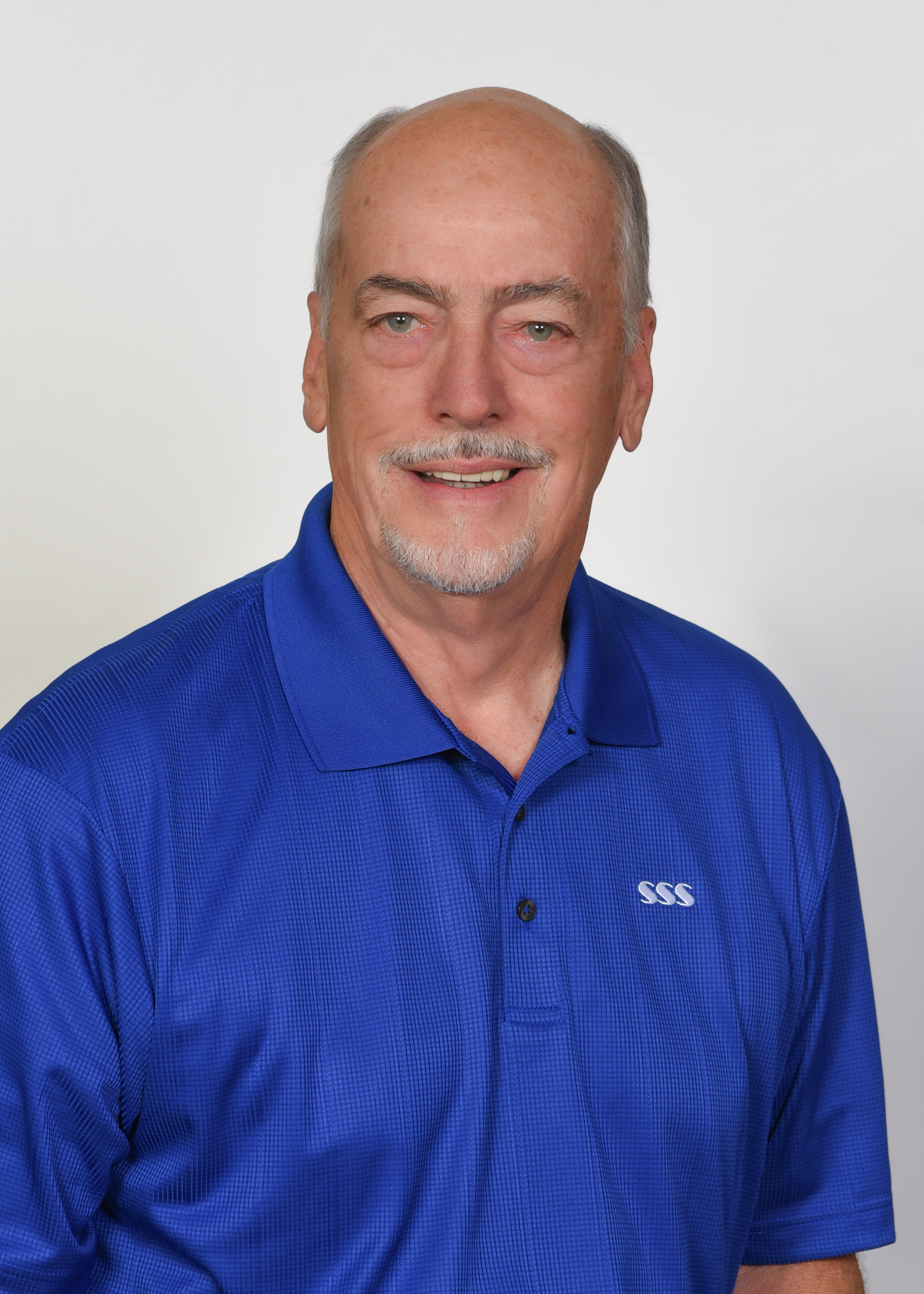 David is originally from Pottsville, PA and attended college at Penn State university and the University of Maryland. He spent 6.5 years in the USAF with deployments to Southeast Asia and Europe. Upon leaving the military he worked for Litton Guidance and Control Systems as a technical representative to various military aircraft projects in Southern California.
He entered the electronic security industry working for American Protection Industries in Los Angles where he managed the service department until 1978.
In 1978 he moved his family to Arizona to pursue a career as an independent business owner. The company Select Security Systems was established. The business was incorporated in 1981.
He holds contractor's licenses in both Arizona and California for low voltage system installations.
He resides in Glendale, AZ with his wife, they have 2 adult sons, a daughter-in-law and 4 grandsons.
He enjoys golf, outdoor activities, travel, photography and his grandsons.
Over 30 Years of Trust
Why Choose Us
Our expert staff will take you through the design process, meeting with you or your risk management team to analyze your precise needs – at no cost.
In each and every case, we will find the best solution, helping to establish your stable environment and ensure your peace of mind.
You will know exactly when and by whom your facility was opened or closed – 24/ 7/ 365 – from anywhere, through an Internet connection.
Emergency, medical and fire notification also available.
When there is an intrusion, a versatile, responsive burglar alarm device will promptly detect it, taking the first critical step toward restoring a safe, stable environment.
Contact us now for detailed information. (602) 230-1252 or (866) 833-1252
Office
8957 W. Windsor Drive
Suite 129
Peoria, AZ 85381
Hours
Normal Hours M-F 8:00-4:30
Emergency Service Available 24/7
Monitoring Station Available 24/7
Call Us
Phoenix Metro: 602-230-1252
Casa Grande: 520-836-0076
Toll Free: 866-833-1252